Cognition Intelligence is a technical security consultancy
It has been a busy period, we have been involved in a number of cases;
Preventing a hacking operation against an investment fund client
Secured the release of a mother to her family after proving supplied evidence was falsified
The team continue to protect access to government data and resources that secure national interests
Working with a top 5 law firm to evidence an Investment Management companies innocence after a National Crime Agency raid
We protected the data and privacy of a UHNW affected by the paradise papers from press intrusion
Continuing to work with a global sports association to ensure fair play
Supplied a truth verification platform to a foreign government
We have secured the household of a UHNW divorcee who had been put under technical and physical surveillance
We have worked with the MET Police cyber teams and provided evidence that has resulted in custodial sentences
Advising UK policing leaders on mobile phone interception in the UK
We have worked with UK mobile infrastructure to safeguard against mobile phone interception
Providing evidence on international hacking to the High Court
We provided technical and physical security for a number of VIPs during sensitive times
and that's without all the work from our Cyber Security Intelligence Centre!
Our work is varied and extremely interesting, that is why we vet all of our staff and everyone undertakes an integrity based polygraph assessment every 6 months. That's just one of the measures we take to secure our clients interests, but what else can we do for our clients?
We support and protect the interests of business's and high net worth families across the globe. We are fortunate to have a wide and varied client base. We are active members of professional industry bodies and promote excellence across the technical counter surveillance and cyber security sector.
The board of Cognition Intelligence are experienced at government level with decades of experience in technical intelligence. We are members of a number of professional organisations, in particular we are lifetime members of the Association of Old Crows as we have common interests in Electronic Warfare (EW), Electromagnetic Spectrum Management Operations, Cyber Electromagnetic Activities (CEMA), Information Operations (IO), and other information related capabilities. Our team have security clearance and relevane UK Gov SIA licences where applicable.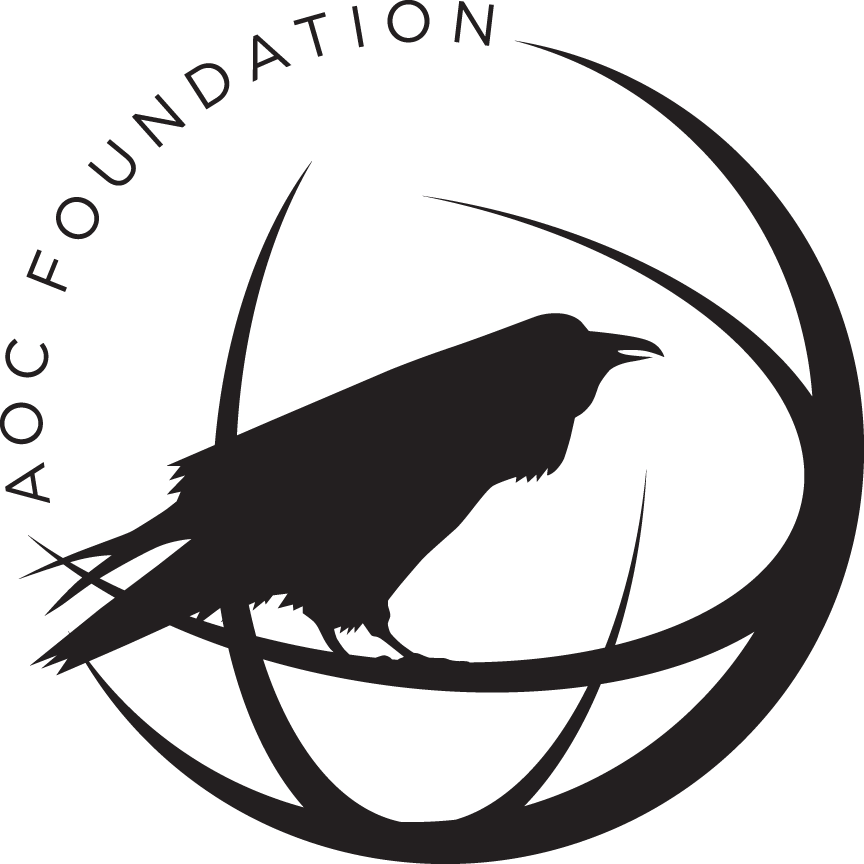 The Association of Old Crows is an international organisation specialising in electronic warfare, tactical information operations, and associated disciplines.
Equally as important in our world of cyber crime and technical espionage is our membership to the Espionage Research Institute International, the CI Centre and UK Cyber Security Forum. We take the online safety of our young very seriously and as such are National Crime Agency CEOP (Child Exploitation and Online Protection Command) Ambassadors and our CEO is the Online Safety governor at a public school. If you would like to know more about online safety for your young ones then please just ask.
Always ensure the team you use in these realms is a part of a credible organisation with suitable education and experience. It is better to pay once and have the project carried out properly by a professional.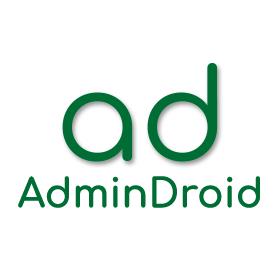 PARTNERSHIPS
Cognition Intelligence partners with AdminDroid to aid us in achieving the full viability we enjoy when providing Cyber Overwatch services to our clients.
For those of you wishing to find out more about this platform and the benefits it brings check out their social media here.
With what we do
discretion is often everything.
We believe in the aims and objectives of GCHQ and therefore promote the governments Cyber programmes. Our goal is to steer UK business towards achieving the minimum standard of Cyber Security protection. Cyber Essentials is a simple but effective, Government backed scheme that will help you to protect your organisation, whatever its size, against a whole range of the most common cyber attacks. Designed by GCHQ and the governments National Cyber Security Centre it allows us to certify a business meets the minimum standard for Cyber Security. As experts in the field we are perfectly placed to guide you through the processes and pitfalls of Cyber Security and Cyber TSCM. Our aim is to mitigate risk and become your trusted security partner. We exist to protect you.