Would a scam fool your team?
90–95% of all successful cyber attacks around the world begin with a phishing email. Criminal gangs are now specialising in cyber and are adopting and deploying increasingly sophisticated techniques to bypass spam filters and firewalls. It is in our human nature to be curious, we have developed the facebook mentality of wanting to know.  When we are busy at work we are often preoccupied and in the moment, unaware what damage we may do when we click a malicious link that gives criminals access.
We can support you in teaching them the dangers of Phishing. Social engineering schemes can lead to leaks of sensitive information and potentially enormous financial losses.
We have a simple 4 step process to start phishing against your organisation and then you can see for yourself how everyone responds. This is a low cost high impact service that gives you real benefit and insight into how your colleagues would respond to that email that look legitimate.
We keep track of results live and can provide easy to read reports that let you monitor what happens as it happens.
Monitor responses, discover trends, and later raise awareness.
We offer training to those in need. Help everyone deceived by the mock phishing message, learn how to avoid trouble next time. A kilo of prevention is worth a tonne of cure!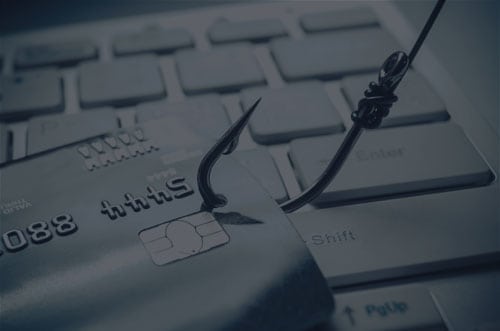 TAKE NO CHANCES – SAFETY FIRST!