Why should you even have a recovery plan?
Without opening the doomsday book and spreading fear and pestilence across the land, why should you even have a recovery plan?
Traditional network and endpoint defences are outmatched and don't stand a chance at preventing, investigating, or remediating today's targeted attacks. You need an advanced security solution, but you are struggling to convince your company's executive team and Board to make the investment into something that does not bring money in, let's face it security is a cost. Now if the unthinkable does happen, what would happen? We can work with you to create a working plan that: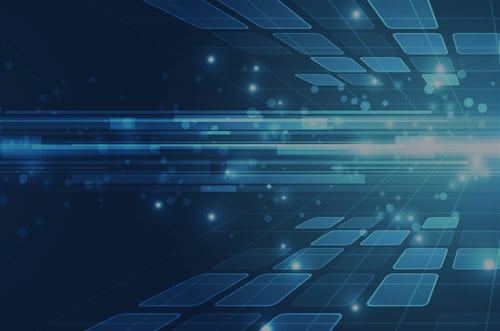 Quite simply every company that relies on IT to run their business is vulnerable to disaster. It requires planning to recover from disaster effectively and rapidly; the plan must be regularly tested and rehearsed.
Planning isn't just about defining strategies for recovering from a disaster, but also advising on ways of preventing disasters, and identifying means of detecting them as soon as possible.
We can aid you in the recovery planning stage and in working out a Business Impact Analysis. Once we have located and identifies all of the data points then we can work intelligently towards recovery.
If you want a plan to mitigate the risk to your business, let's have an open and frank conversation about the best way forward within your capabilities.
All our offers include one year of ongoing support, £25K of
free cyber security insurance

and online support chat. Additional protection and proactive personal support is available upon request.