We provide secure devices with military grade encryption and security systems that protect against all mobile threats and attack vectors;
Military-grade end-to-end encrypted voice and text communications
Easy to use interface
Secure conference calls
Semi-secure calls with non-Kaymera users
Anonymous and private communications
Full integration with the user device existing contact list
Support enterprise address book; a separate list of secure contacts
Global coverage — WiFi, GSM
Secure document sharing
Secure media and file sharing
Secure group messaging
Our mobile devices can be provided as a ready made government grade solution or tailored around your existing handsets.
We ensure every piece of digital communications used is done so with the right level of security applied. From email to message and voice, we completely audit all methods of communication and lock down or shutdown.
Our clients privacy is tantamount to the success of our operation and we take it very seriously. We are very fortunate to work with some of the most prestigious clients in the world and often have to support them in their day to day lives. Press intrusion and competitor threats all need to be mitigated, we can aid you in doing this to a high level and with a proven track record of success.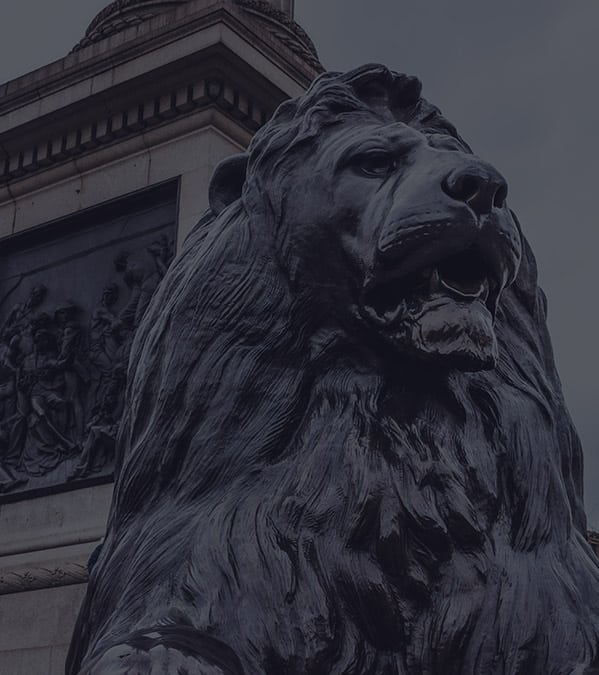 If you have a genuine concern about
communications security

then talk to us, we will be only too glad to assist you in mitigating the threat.