Every Single Member Of Our Team Undergoes Bi-Annual Polygraph Testing.
We Are Discreet, Your Privacy & Your Security Are Vital To Us.
Cyber security is a broad and complex discipline
As a prospective customer for Cyber Security Consultancy you need to consider which services you need. Cyber security is a broad and complex discipline and not every supplier will be able to deliver solutions to meet your cyber security challenges. The team at Cognition Intelligence have a broad spectrum of knowledge and can take the load for you. Our goal is to mitigate risk and offer you the protection you need.
For us, it all starts at the beginning – If we provide the correct levels of protection from inside out (and it is all in those many little details), then we can build a strong and capable defence from intrusion and exploitation.
We can add layer upon layer of protection but the art is often in the detection, did you know it takes the average SME nearly 5 months to detect an intrusion, and that's if they detect it at all prior to an incident! A strong defence is great however couple that with a strong and well thought out detection plan and you will have massively reduced the chances of a little "cyber something" bypassing your defences and causing real harm!
CYBER SECURITY – SUPPORT OVERVIEW
We are here to support your team, offering guidance and advice as and when required. For many clients we also do this for their clientele as an added service (acting on your behalf and in your name of course).

No matter your need, we are here to assist as your partner in the realm of Cyber Security. We are responsive and approachable and work with you as far and as much as you need.

An SME can be targeted by cyber criminals with the same resources they would use against a large blue chip organisation. We offer our clients the same protection as the large blue chips but for a fraction of the price. Lack of defence is not an excuse!

All of our team complete background checks and are vetted with a polygraph every 6 months. We take your security seriously, no one is allowed to work in our 24/7 Cyber Security Intelligence Centre until they have passed vetting.

We do not provide IT Support services, we are specialists in Cyber Technical Surveillance Countermeasures (Cyber TSCM) and Cyber Security. We work with many of our clients IT departments and partners to complete our aim which is simple.
"We mitigate the risk of data loss and disruption, keeping your data safe and your privacy intact."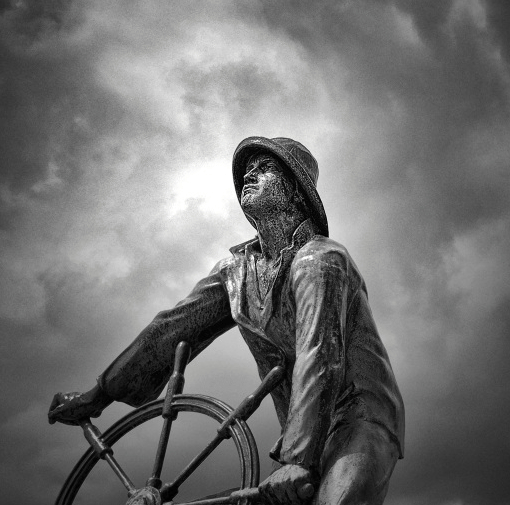 User Education & Awareness
Our Cyber Security Consultancy
When you look to utilise a cyber security consultancy the choices can be overwhelming.  We aim to dispel any fear you may have, in fact we don't believe you should use fear as a sales tool.  We want to build long term relationships with our clients so you come back to using our cyber security consultancy again and again.
Our aim is to identify, detect, protect and respond by presenting facts to you or your board.  This way you are well prepared to meet the business objectives the process was made to achieve.